When things go wrong with your car, it can be a frustrating and stressful situation. Luckily, Gunner's Garage has highly-skilled technicians who will provide you with any auto repairs your vehicle needs. We get the job done right the first time so that you can be back on your way in no time.
By scheduling regular services with us, you will be ensuring your car is at its highest level of safety, performance, and reliability. Following maintenance recommendations will keep your warranty in full coverage and boost your vehicle's resale value, earning you more money in the long run.
Our highly trained technicians offer a variety of services to guarantee that our customers' needs are met. From transmissions to fluid flushing, brake repair to heating and cooling, Gunner's Garage provides affordable and trustworthy assistance that treats each customer's vehicle as our number one priority.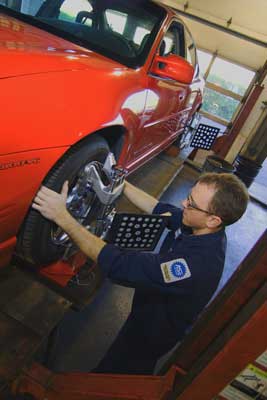 Stop by our auto shop for any of the following services: